Our Illustrated World
Kult Magazine Issue #19
Club Street
"Wisdom through Knowledge"
Balestier Hill Secondary School | 1964 - 2017
Did this illustration for my alma mater. BHSS was founded in 1964 as "Balestier Hill Integrated Secondary Technical School" and was named after Balestier Hill which was in turn named after Joseph Balestier, the first United States Consul of Singapore.
I Hear the Bell Go Ding Dong!
What if electric trams still exist in Singapore? I was inspired to do a piece on it after listening to an oldie named Ding Dong Song sung by Pan Wan Ching (1960s). Somehow the song's mention of bells reminded me of the electric trams in Hong Kong. In actual fact, trams ceased operation in 1927 in Singapore where they were taken over by motorized buses.
Neo Tiew
To some, Neo Tiew is just an abandoned estate, to some it is FIBUA Village and regretfully for some, it is a 'haunted' place like what they did to Tekong or any remotely old looking place and building.
For me, Neo Tiew was where I spent a significant part of my childhood. My mum sells chicken rice and hor fun and my aunt sells drinks at the coffeeshop. Soldiers would drop by here for a meal and I play around this circular "pigeon hole" with my siblings when I was young. I was strange when I was back there during my NS.
I wonder what if Neo Tiew was still inhabited today?
Paya Leba Airport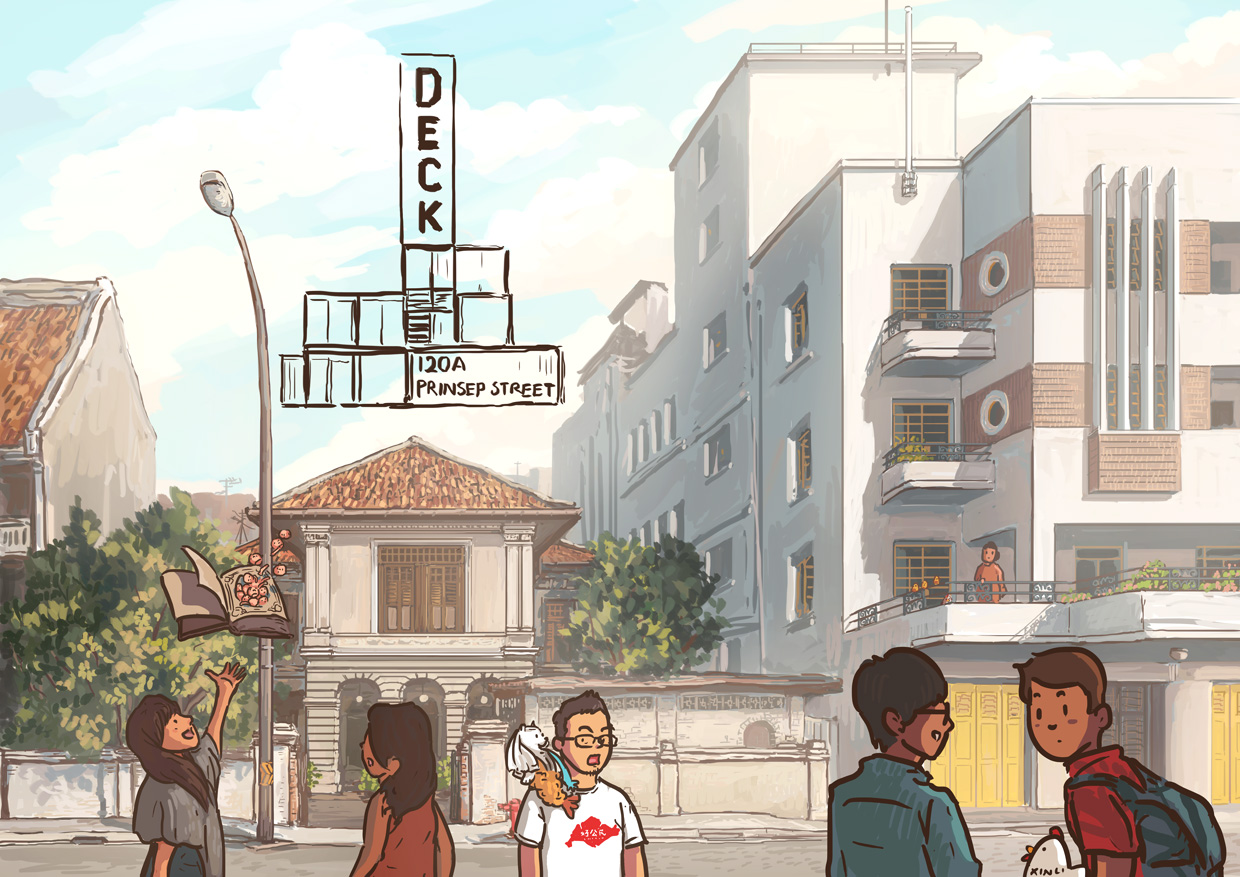 120A Prinsep Street
Circular Road
Fengshan
Kallang Aerodrome
Seletar
Teh Tarik in Katong